October 2016 Trestleboard
Please CLICK HERE for a full PDF copy of this Trestleboard.
A Message From The East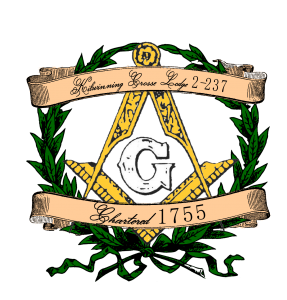 Greetings Brethren, We will have 2 EA's returning tonight, a Fellowcraft catechism, and a FC Returning. This is exciting to see all this activity, and energy around the lodge. I hope that nothing but positive good things come from all of this. I would like to thank all that attended the last District Practice. And to those that did not make it you missed as our brothers took their seats and did an outstanding EA degree. You would have been as proud of them as I am.
Please note the following important dates:
10/3 – 2 EA's Returning, and 1 FC Returning
10/10 – Stated Communication
10/15 – Pancake Breakfast 10/17 –MM Degree Practice
10/24 – District Ritual School 7pm, At Fredericksburg
For those in need of a ride to the Lodge – please contact me, I'd be happy to make arrangements.