September 2016 Trestle Board
Please CLICK HERE for a full PDF copy of the Trestle Board.
A Message From The East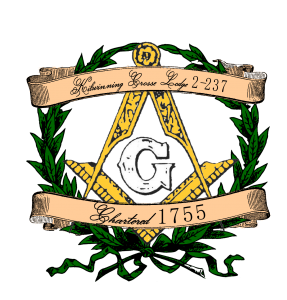 Greetings Brethren,
I hope everyone enjoyed the Labor Day weekend. I want to Thank all of those who helped out with the Fellowcraft Degree. I thought Bro. Mark Bissoon did an excellent job in the east conferring this degree. I was very pleased with how well it went. Also please note there will be no Pancake Breakfast scheduled for this month. We will be hosting Districts this month and next.
Please note the following important dates:
9/12 – Stated Meeting
9/19 – Degree Practice
9/26 – District Ritual School 7pm, At our Lodge September and October. If you are an officer, or want to be an officer, I strongly encourage you to attend.
For those in need of a ride to the Lodge – please contact me, I'd be happy to make arrangements.