Honoring our Heritage; Looking to the Future
Kilwinning Crosse Masonic Lodge
No. 2-237
Kilwinning Crosse is a masonic lodge located in Bowling Green, Virginia and chartered by the Grand Lodge, A.F.&A.M. of Virginia.  With a history ranging over 260 years, Kilwinning Crosse has undergone two domestic wars, periods of retraction, and town-wide fires, yet it still remains a cornerstone in the town of Bowling Green and Caroline County.
Lodge No 2-237 offers the same benefits of all lodges under the jurisdiction of the Grand Lodge, A.F.&A.M. of Virginia included stated communications (monthly meetings), dinners, social events, and opportunities to serve the surrounding community.  The lodge building hosts a myriad of historical artifacts, both masonic and otherwise, and includes a modest library of masonic texts.  Tours and viewings of our masonic property and artifacts can be arranged.
Freemasonry is founded on the voluntary involvement of good men who wish to make themselves better.  If you are interested in learning more about "making good men better", check out our 2B1ASK1 page, linked below!
2B1ASK1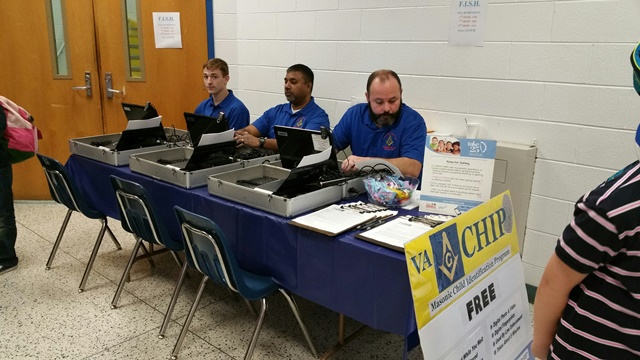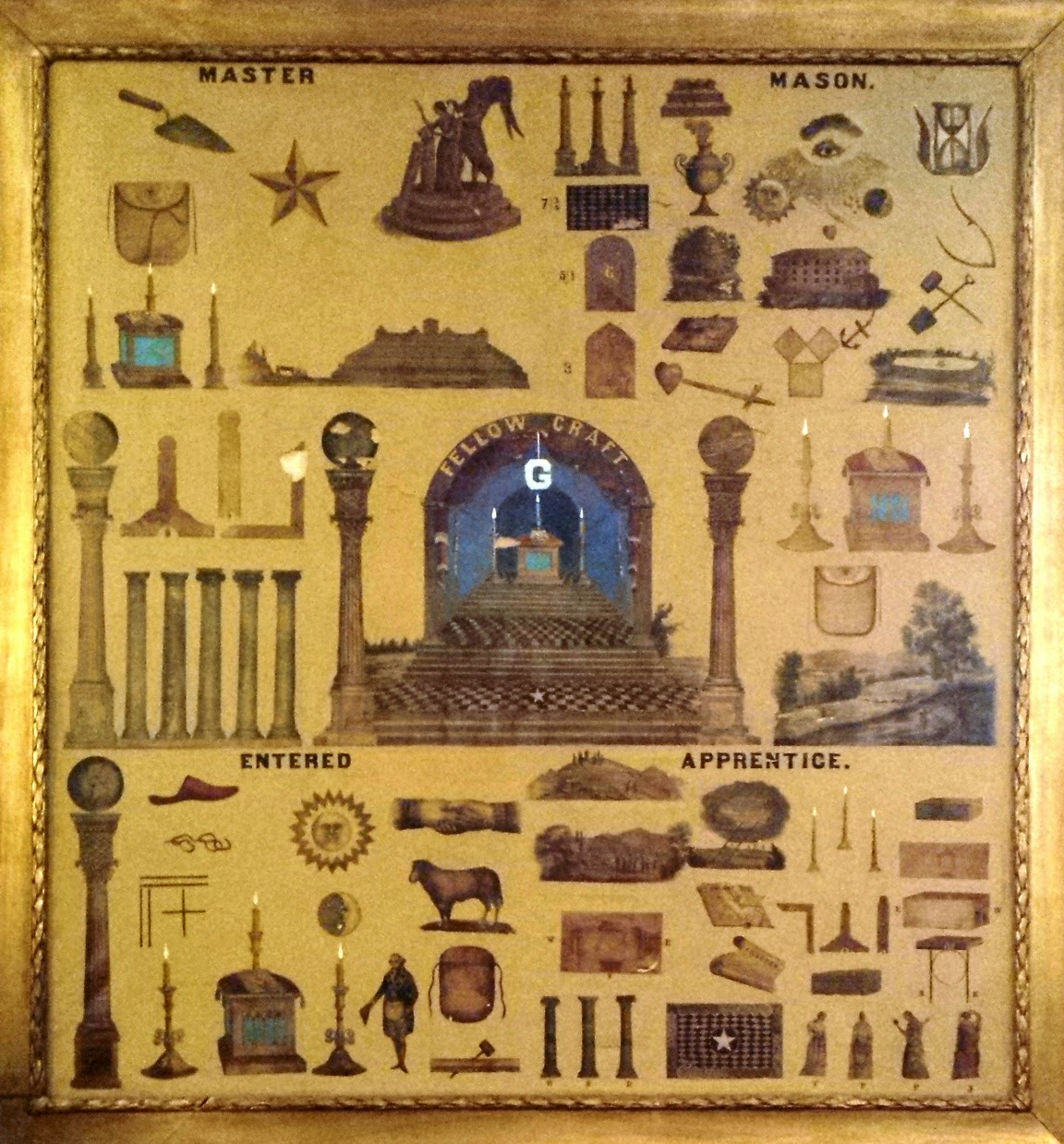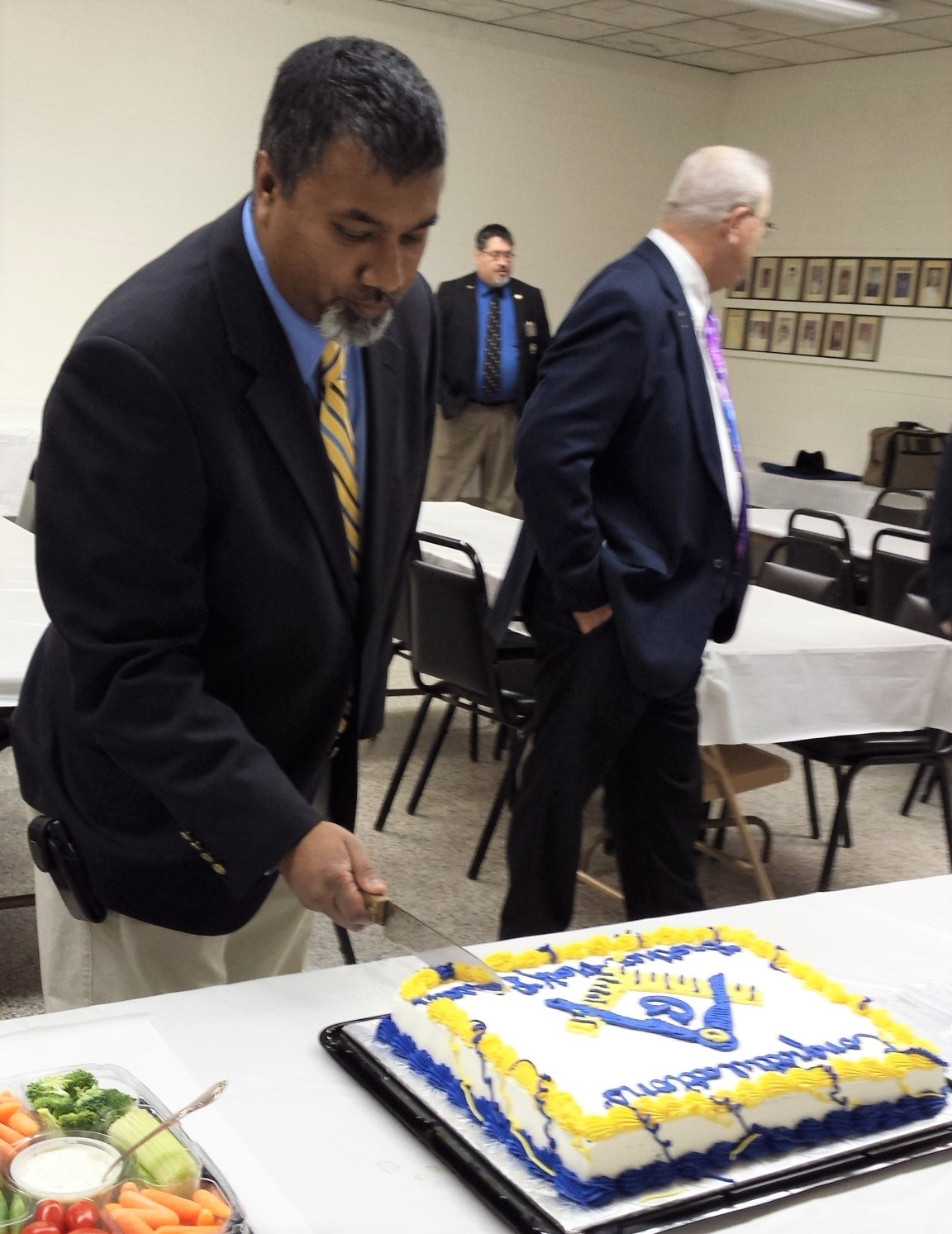 APRIL 12, 1754
{First Recorded Meeting}
DECEMBER 1, 1755
{First Charter Date}
DECEMBER 14, 1881
{Current Charter Date}