November 2016 Trestleboard
Please CLICK HERE for a full PDF copy of this Trestleboard.
A Message From The East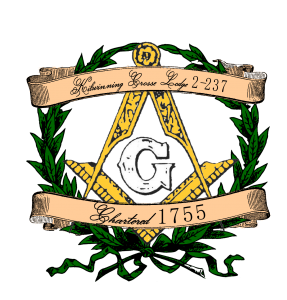 Greetings Brethren, We will be having a called communication on Thursday the 3rd for 2 Fellowcrafts to return there catechism. We will be raising 3 Master Masons on Saturday the 5th starting at 10am. Please come out and assist us in making this event as important to them as it was for all of us. Our Past Masters will take the Chairs for the Stated.
Please note the following important dates:
11/3 – 2 Fellowcrafts returning at 7pm, Master Mason practice to follow
11/5 – Master Mason Degree 10am
11/14 – Stated Meeting at 7:30
11/28 – District Practice
For those in need of a ride to the Lodge – please contact me, I'd be happy to make arrangements.