December 2016 Trestleboard
Please CLICK HERE for a full PDF copy of this Trestleboard.
A Message From The East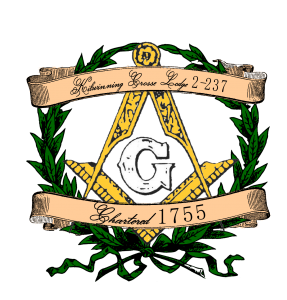 Greetings Brethren,
My year in the east is coming to a close, this is both a sad and joyous occasion for me. We have been busy with degree work, and I really appreciate all the hard work and support the brethren have given me this year. I would also like to thank all the Past Masters, that have helped me with all my questions I have had and last minute called communications, if not for you none of this would have been possible. I will be out of the east, but as always I will continue to support this great fraternity of ours. I look forward to seeing everyone for the oyster dinner, and Please bring your wife, and kids if they like oysters. And to Worshipful George Schneider, Good Luck in the upcoming year, I know it will be great.
Your 2016 Worshipful Master
Tim Lewis.
Please note the following important dates:
12/12 –December oyster dinner 6:30pm, and Stated Communication to follow. For those in need of a ride to the Lodge – please contact any one of the officers above.