January 2018 Trestle Board
Please CLICK HERE for a full PDF copy of this Trestle Board.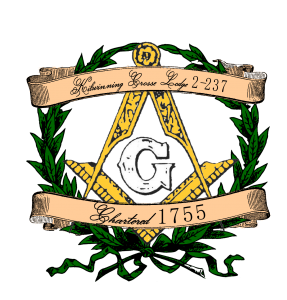 A Message From The East
Happy new year to and yours. I look forward to serving in the East this year and having great fellowship with all brethren.
I want to thank Colonial Beach Lodge No. 199 for their awesome gifts. A special thank you to Worshipful brother Jack Marmaduke and I wish him and his fellow lodge members all the best.
I look forward to seeing you all at lodge for dinner and or at its next stated communication. Keep Masonry alive!!!
Please note the following important dates:
1/8/2018 – A Fellowship Dinner will be served at 6:30 pm and includes lasagna, salad, bread, iced tea, and desert. The recommended donation is $10 per person. Bring a spouse, bring a friend, bring a brother….all are welcome! Dinners are now available in "take-home" containers.
1/8/2018 – Stated Communication will be held at 7:30 pm. This month's program includes a special message from former Caroline County Sheriff, Brother O. J. Moore.