April 2016 Trestle Board
Please CLICK HERE for a full PDF copy of the Trestle Board.
A Message From The East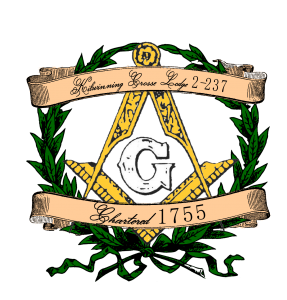 We have a busy month ahead and I'd like to note the following important dates:
4/04 – Performance of EA Degrees (2 Candidates) Meeting begins at @ 7 p.m.
4/11 – Stated Meeting
4/16 – Monthly Pancake Breakfast @ 8 a.m.
For those in need of a ride to the Lodge – please contact me, I'd be happy to make arrangements.
Tickets are now available for the Grand Masters Official Visit, to be held at County Line Baptist Church on May 28th. I encourage your attendance and would love to see you there!
Fraternally,
Timothy H. Lewis, WM
Other Announcements
The April Stated Communication will be held on Monday, April 11th at 7:30 pm. Dinner will be served at 6:30pm. Meal cost is $10 per plate.