March 2016 Trestle Board
Please CLICK HERE for a full PDF copy of the Trestle Board.
A Message From The East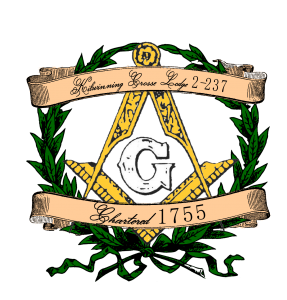 We will be practicing for the two upcoming EA degrees this month, on March 7th and 21st at 7pm.  Please try to attend practice if at all possible.  Also the tickets are for sale for the Grand Masters Official Visit, which will be at County Line Baptist Church on May 28th.  Also as previously stated we will be nominating a DDGM. We will be having our pancake breakfast on March 19th the Saturday following our stated, it starts at 8am and we would love to see you there.
Other Announcements
Stated Communication: The March Stated Communication will be held on Monday, March 14th at 7:30 pm. Dinner will be served at 6:30pm. Meal cost is $10 per plate.