March 2018 Trestle Board
Please CLICK HERE for a full PDF copy of this Trestle Board.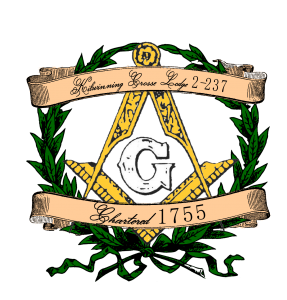 A Message From The East
I look forward to seeing you all at the next scheduled stated communication and I am especially excited to see brother Logan Edmisten give back his EA catechism.
I would like to thank the brothers who traveled with me to Ashland Lodge #168 and Frank P. Moncure lodge #279. We were able to record two fraternal visits for this year so far.
I will be attending the District Leadership Conference this Friday evening, March 9th 2018. The conference starts at 6:30 PM. in Warrenton. All Stationed Officers who would like to ride with me to that event, call me on my cell at 804-363-2052 so that we can coordinate transportation. This will help us to keep our Lodge and Masonry in general alive!
Please note the following important dates:
3/12/2018 – A Fellowship Dinner will be served at 6:30 pm and includes pork chops, rice, salad, bread, iced tea, and desert. The recommended donation is $10 per person. Bring a spouse, bring a friend, bring a brother….all are welcome! Dinners are available in "take-home" containers.
3/12/2018 – A Lodge on the First Degree of Masonry will be opened for Work and Instruction at 7:30 pm so that Brother Logan Carl Edmisten can be examined on the Entered Apprentice Catechism. The Stated Communication will continue immediately thereafter.