August 2016 Trestle Board
Please CLICK HERE for a full PDF copy of the Trestle Board.
A Message From The East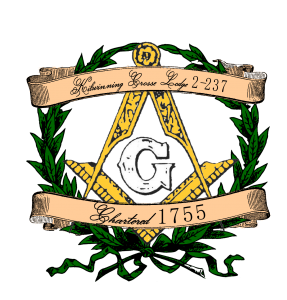 Greetings Brethren,
This Month we may have more than 1 called communication, we will have Jason return his EA and be conferring an EA this month. Both, probably on the same night. Please note the following important dates:
8/8 – Stated Meeting
8/13 – Pancake Breakfast, SLOT Training to follow
8/15 – Practice for the Fellowcraft Degree
8/22 – District Practice
For those in need of a ride to the Lodge – please contact me, I'd be happy to make arrangements.