May 2021 Trestle Board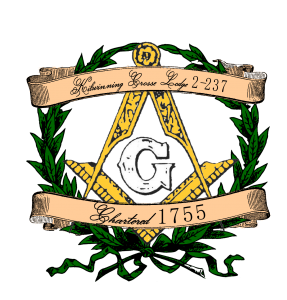 A Message From The East
Our Stated Communication is tomorrow night: Monday, May 10th, at 7:30 PM.
Now that our capacity has been lifted to 50 in the building, I encourage all of you to join us.
We will be voting on an Application for Membership. If the vote goes well, this candidate will be our first in-house degree work in over a year. If you are interested being a part of the degree, please contact me. Or better yet, show up at one of our practices.
Our next practice is next Monday, May 17th at 7:00 PM. Whether you are an officer, a new member, or an existing member interested in getting involved, you're invited to come.
Finally, I wanted to once again urge those of you who are looking for more from Masonry to actively seek for it. If you want to stay with the Blue Lodge, come to practices. Tell Wor. Joseph Pack that you're interested in an officer position next year.
But on top of the Blue Lodge, I urge you to check out the appendant bodies:
The Richmond Scottish Rite is having their next reunion next Saturday, May 15th. Talk to Bro. Richard Fisher for more information.
The Richmond Shriners are having their next Ceremonial on Saturday, June 5th with an Open House on Friday, June 4th. There's no obligation required to come to the Open House, if you're on the fence. Talk to me if you want more information about the Shrine.